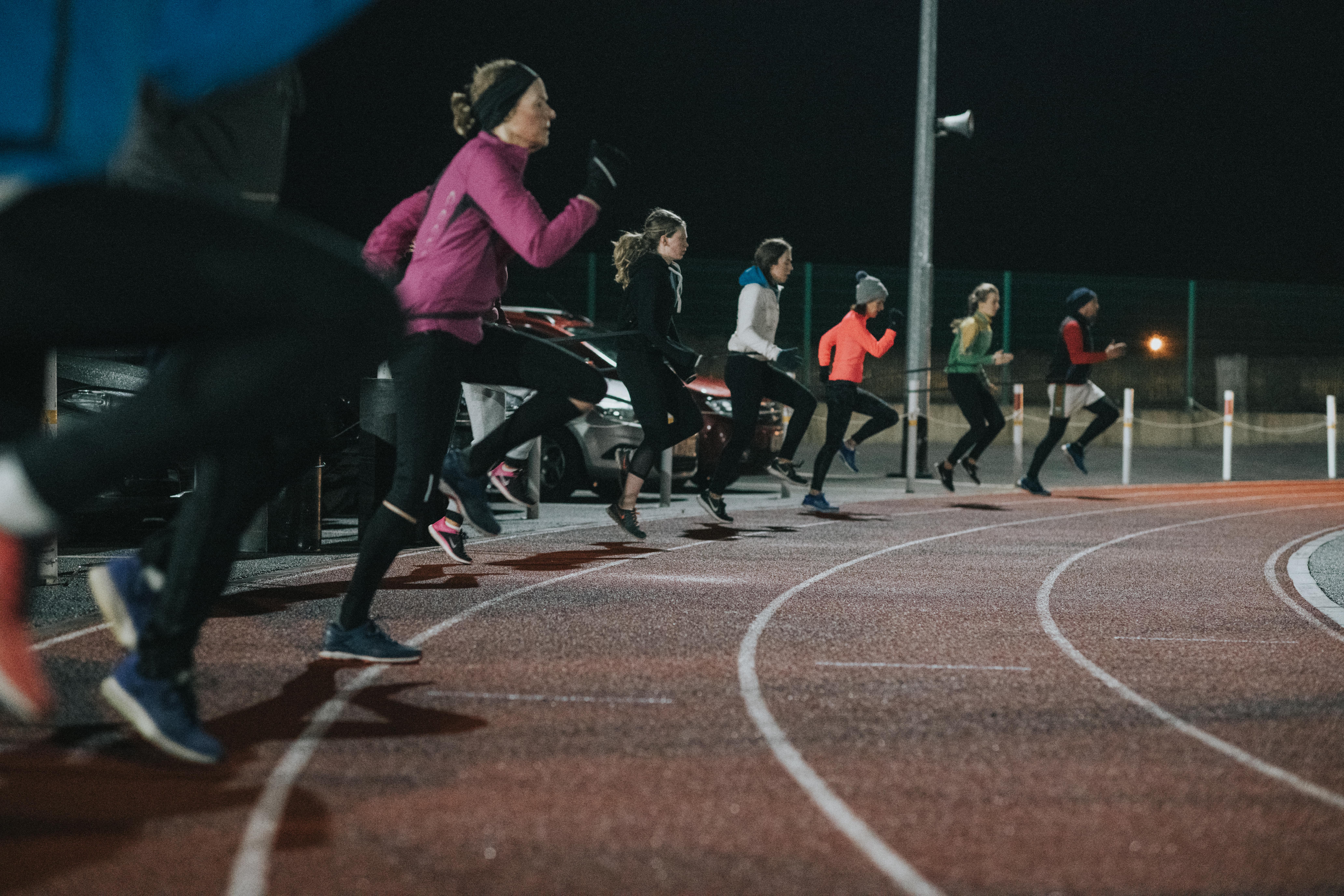 Article
How mining can support a vibrant community
Dialogue shapes legacy
As a company that plans to provide hundreds of jobs locally for decades to come, Dalradian wants to ensure that our local community benefits fully from our proposed underground gold-silver-copper mine.
Benefits can come in many forms - career opportunities for young people, well-paid jobs, new business for local firms or support for community projects. This is the legacy of modern mining. The community of Moyne and Templetouhy in Tipperary, which until recently was home to a major mine, is a case in point.
Lisheen is located just 3½ hours' drive away from our project in a rural part of Co. Tipperary that is renowned for its horse racing and dairy farming, including the award-winning Cooleeney cheese. The mine closed in 2015 after 17 years of operation. During that time the mine provided jobs to 400 people and over 22m tonnes of ore was extracted.
As well as being environmentally responsible, 21st Century mining also brings opportunities to build sustainable communities. Through local partnerships, mining can invest in the physical fabric of our villages and towns – enhancing the sporting, cultural and educational bonds that bring a community together.
Lisheen's Experience
Over those 17 years the company worked with a local community forum to discuss issues of common interest and shape how the mine would support the community by investing in a number of landmark projects. John Hogan, a former local councillor, explains how the community's relationship with the mine developed.
As with any new project, John confirmed that there were concerns initially, but that these "weren't justified". The community created a parish forum to work with the mine to maximise its legacy. Apart from new mining jobs and new business, the forum helped ensure that the local community's "infrastructure was seriously enhanced".
"As the years progressed almost every facility in the parish received funding from the company and I think that was because a relationship built up" – the local school, community centre, GAA and athletic clubs all benefitted. The parish forum helped shape where money was invested and also changed the mine's closure plan, leaving some infrastructure in place to support new employment opportunities.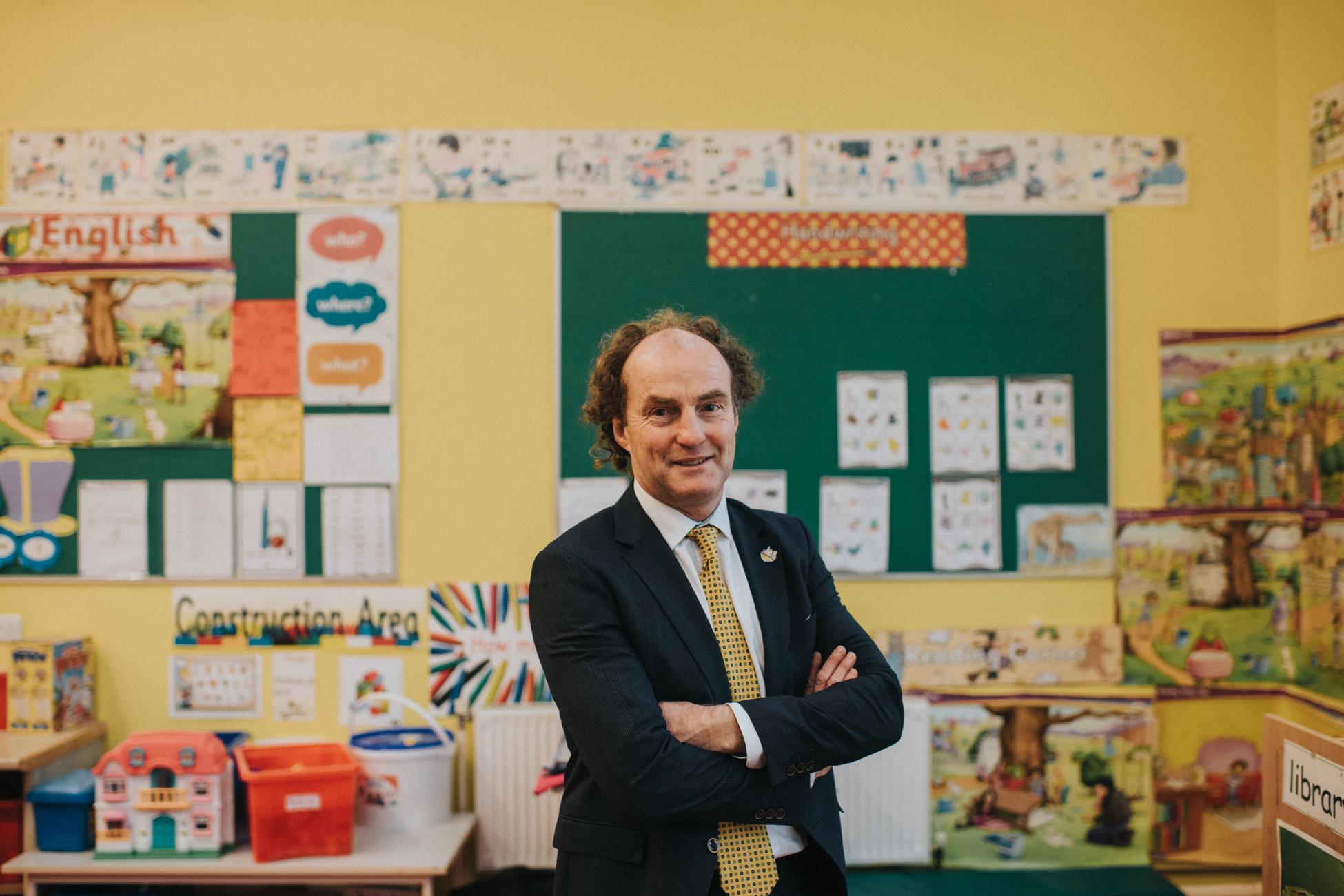 John Hogan in a new classroom funded by Lisheen Mine
These initiatives, which will serve the area for decades, included major refurbishments of community centres in the local villages of Moyne and Templetuohy. Moyne's centre was practically rebuilt with a new roof, offices, kitchen and state-of-the-art audio and visual equipment to support its thriving drama group. Templetuohy benefited from a new hall which is used for sports and other community events.
Dominic Everard, who was also part of the community forum, said "The mine changed the lives of the community. Instead of supporting a lot of small projects, we asked them to sponsor specific projects for the community. We achieved a lot together."
Sporting Success - State-of-the-art facilities for future generations
Thanks to the mine's community investments, the area's sports clubs now have facilities that are among the best to be found in any rural community on the island.
Like much of rural Ireland, the villages of Moyne and Templetuohy, are immersed in the sporting traditions of the GAA. However, the area is also well known for its passion for track and field.
It is home to the hugely popular Moyne Athletic Club which is the oldest continuous athletics club in the county. According to Paddy Doyle, club chairperson, funding from the mine helped them build a large indoor facility which "was a huge step forward".
The mine also funded a new four-lane outdoor track and a new car park, helping attract athletes from across the county.
Paddy added:
"We now have facilities that we can train on regardless of weather. We provided the people, but the mine provided the facilities – both work really well together.
"From a parish point of view, the mine has done so much good – the projects that are here will outlast the mine for generations. You can't measure what the mine has given us as a parish."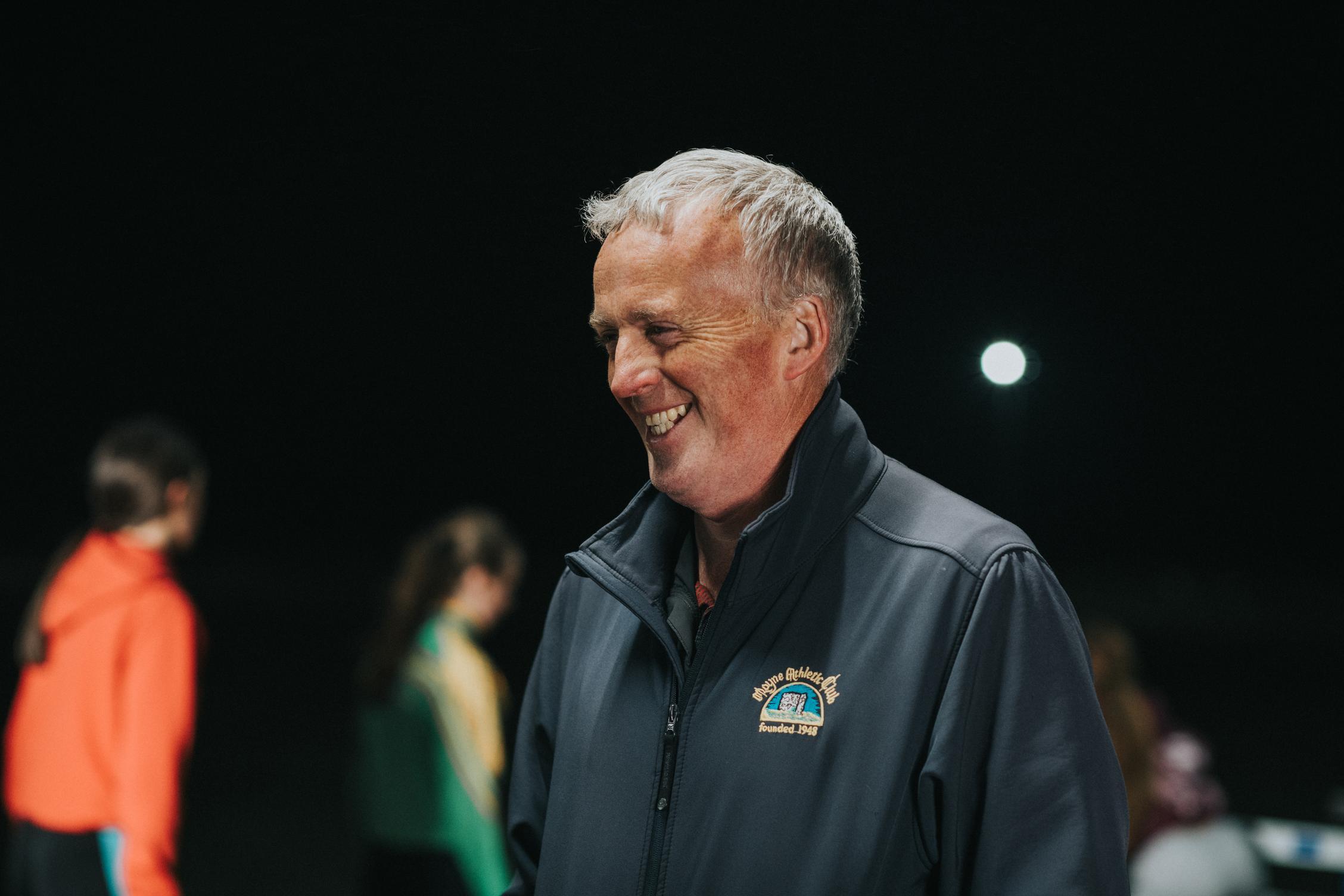 Paddy Doyle from Moyne Athletic Club. The club have some of the best sporting facilities on the islands thanks to funding received from Lisheen Mine.
So, what happened when the mining finished?
Part of the former mine site has been returned to its pre-mine use as grazing for cattle and sheep. The successful closure and rehabilitation of the Lisheen site is believed to be one of the world's finest examples of environmentally sensitive mine closure and rehabilitation.
The local community worked closely with the mine owners to find other innovative uses for the infrastructure on the site and as a result, €80m worth of facilities were kept. The former mine site has just been granted planning permission for a new Bioproducts Campus.
The campus will create at least 30 on-site jobs and help contribute to reducing Ireland's carbon emissions. Once completed, the facility will generate sufficient biomethane or renewable electricity to power 33,000 homes. Mining may have ended, but its positive legacy will continue for years.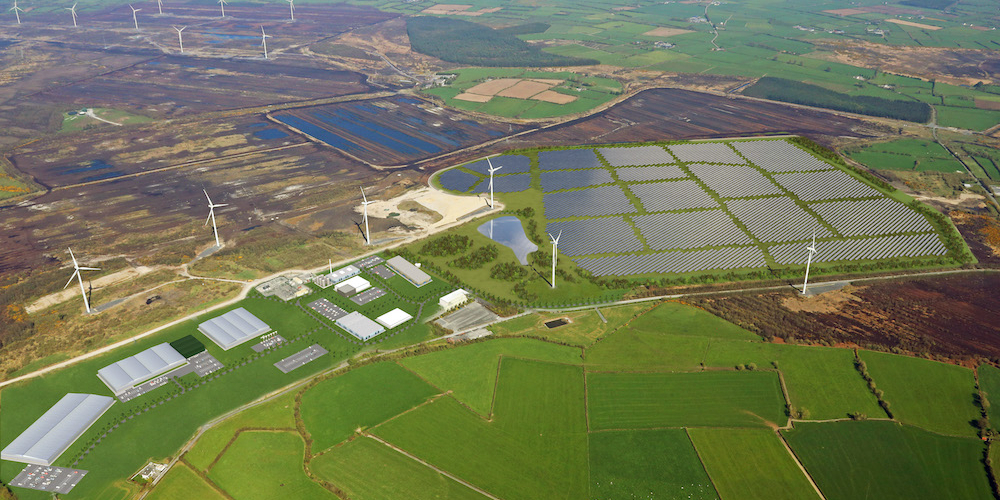 Site plan for Bioproducts campus at the Former Lisheen Mine site. Photo: Malone O'Regan Environmental
Our plans for a modern mine in Tyrone
Based upon a decade of exploration, Dalradian expects that its proposed mine will provide employment for at least 20-25 years. We're already planning for how the site will be restored and as part of our environmental commitments, this process will begin during operations.
Legacy, however, isn't just about returning the land to its original use – it's also about leaving lasting community and economic benefits. Lisheen mine in Tipperary is a great example of what is possible and the new opportunities our modern underground copper-gold-silver mine will bring to the people of Tyrone.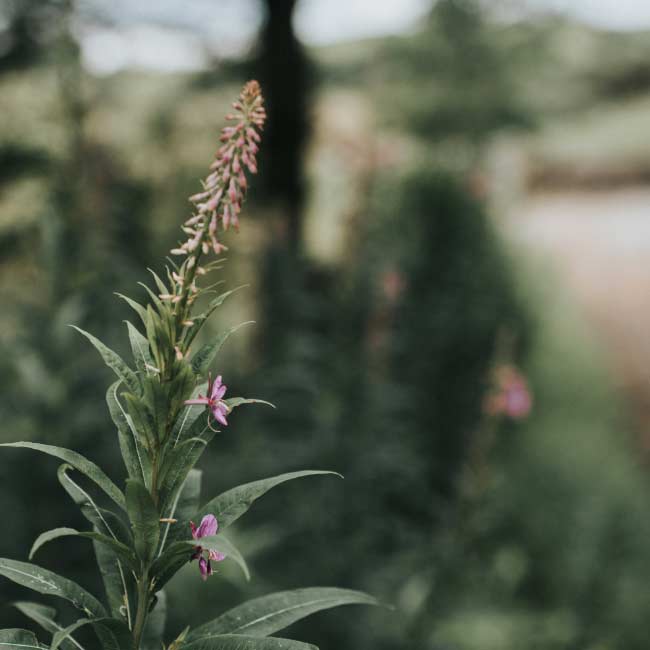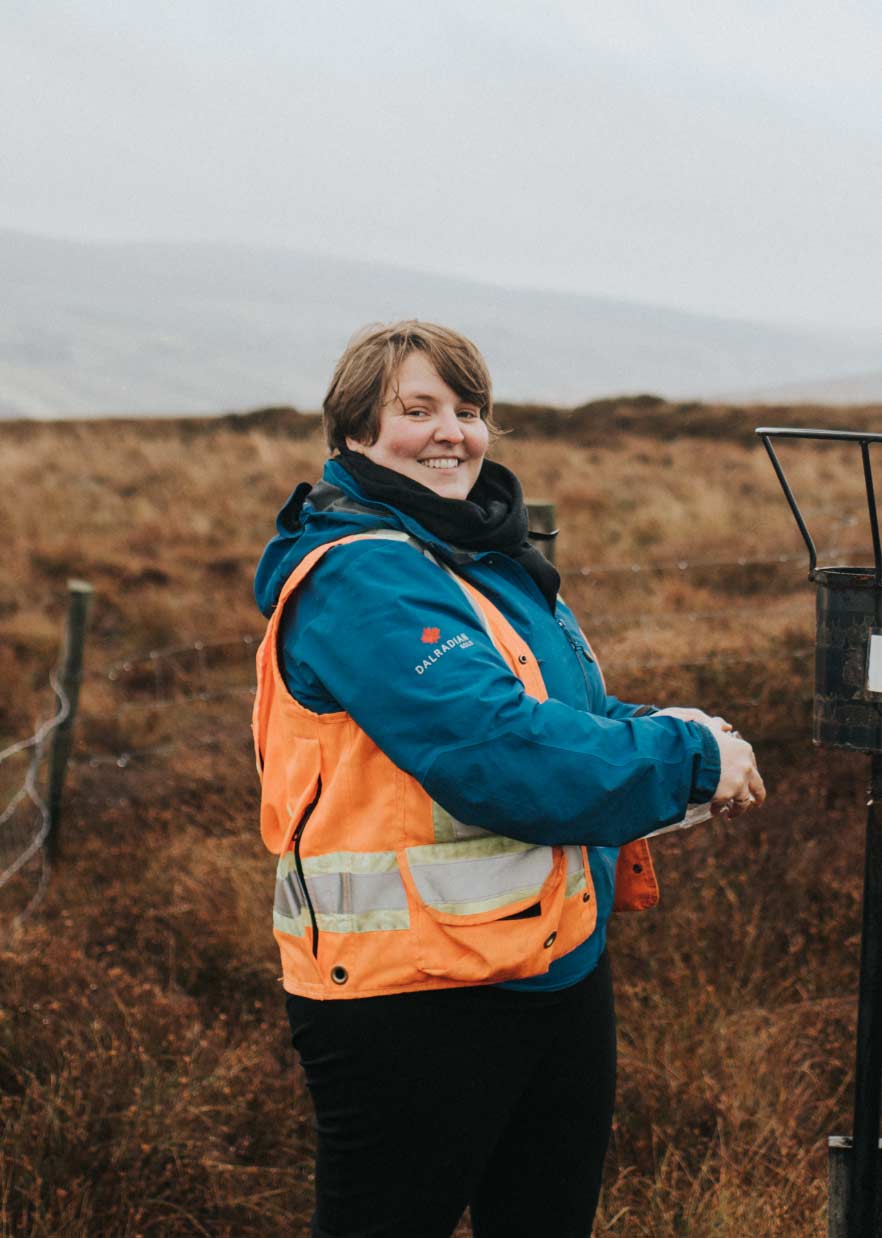 Your support matters
Support our plans to create jobs, strengthen the local community and respect the environment. The Department for Infrastructure will take your views into account. Help make our plans a reality.
Your letter of support will be sent directly to the Department for Infrastructure. Dalradian will not see your letter, nor any of your details.
Great things can happen with your support
Support our plans to create jobs, strengthen the local community and respect the environment. The Department for Infrastructure will take your views into account. Help make our plans a reality.
Customise a letter of support in two simple steps:
Provide your personal details
This will signal your support to the Department for Infrastructure. You can choose to keep these details private.
Tell the Department for Infrastructure why you support the project
Please tick all the elements you like about the proposed project.
Dalradian will not see your letter, nor any of your details. Your letter of support will be sent directly to the Department for Infrastructure