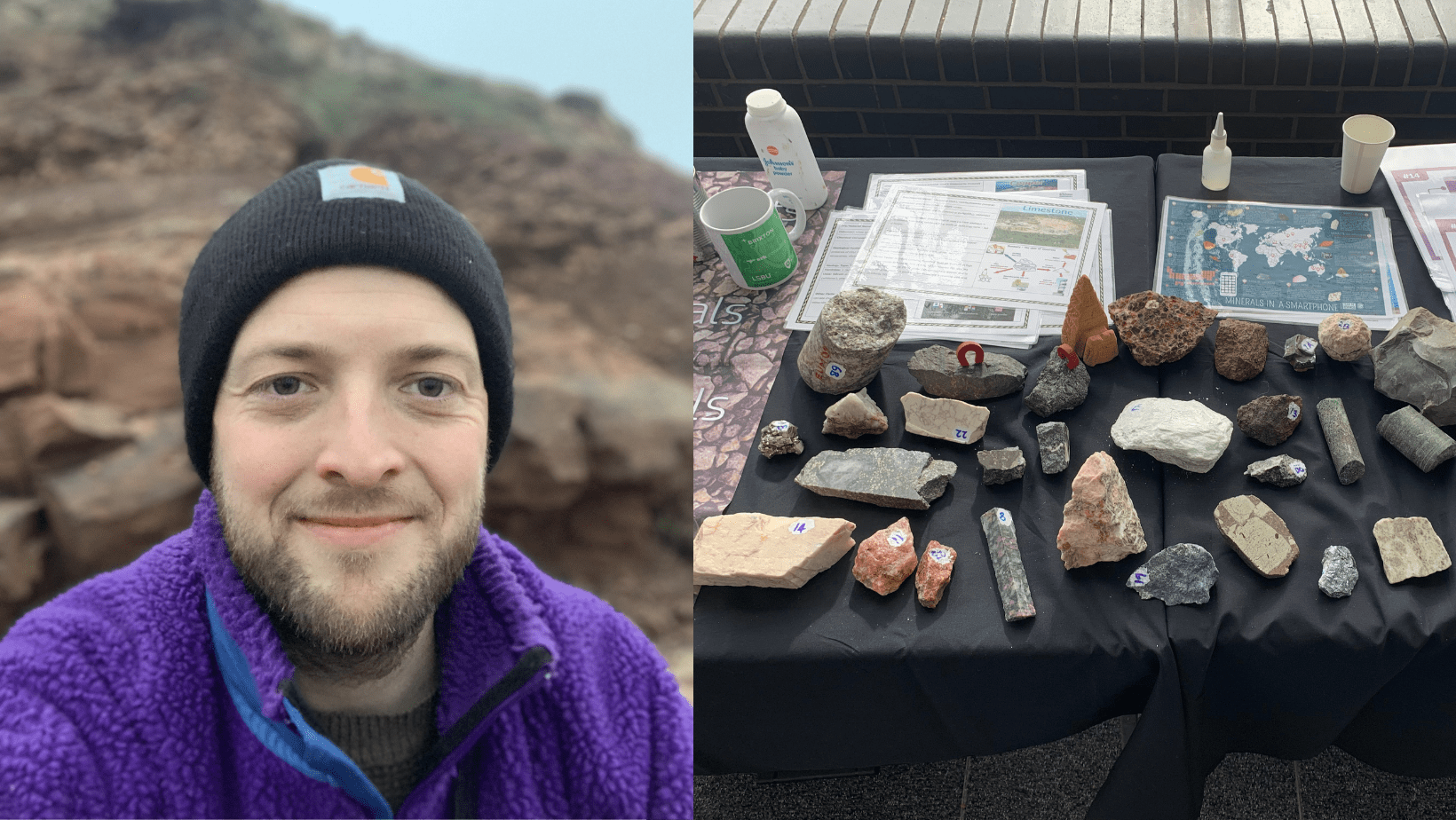 Article
Modern mines put ESG at the forefront
Ben Lepley is a Mining ESG (Environmental, Social and Governance) Consultant at SLR Consulting who, until recently, was in a similar role at SRK Consulting for about 2 years. Prior to that, he spent over a decade of his career (also at SRK) working on exploration and mining projects modelling mineral deposits across the globe in Europe, Africa, and Asia. Feeling the need for a change and as an environmentally conscious person, Ben leapt at the opportunity to work with SRK's ESG team.
SRK's ESG team was made up of 10 individuals from a variety of different backgrounds working with mining companies worldwide, dominantly in West Africa, Northern Europe, Kazakhstan and the Middle East, to complete technical environmental, and social studies and to assist in the development of ESG strategies.
ESG issues have become the number one focus for mining investors, so Ben also spends time working for mining companies and financial institutions to help them assess companies and projects.
Back to school
To switch from geology to ESG, Ben has successfully navigated a steep learning curve, combining learning on the job with courses to augment his technical understanding of mining projects with specific ESG knowledge. He also credits the built-in understanding he already had from his experience doing geological assessments of projects – there is a lot that geologists absorb about the environment and social situation (or context) from the time they spend at the site and in the local area.
In terms of formal training, he first completed an Environmental Management Systems (EMS) course to learn ISO 14,001 processes and to understand legislation relating to ESG, including a whole new language, "legalese". After that, he took a course in environmental impact assessment.
For his wide-ranging, on-the-job learning, he credits senior members of the SRK team, particularly Jane Joughin, who he refers to as "a fountain of knowledge." Ben said that she calls herself the "fire hydrant" because there's so much information that comes streaming out and those around her need to work to catch it all. "Working closely with Jane, in the same room much of the time, I've been able to absorb so much of her knowledge and experience. It's been a huge benefit to my career," Ben commented.
Ben is looking forward to the opportunity to learn from SLR's extensive ESG team, which assists clients across multiple sectors and jurisdictions including mining, infrastructure and energy projects.
Changing perceptions of mining
Ben enjoys being on the other end of the learning process, teaching others about mining. As former co-chair of the Critical Minerals Association's Perception of Mining Working Group, Ben has always had a keen interest in geology and helping people understand the importance of mining. The group have done great work helping the public, particularly young people, to think more deeply about mining and to better appreciate what modern mining entails and the opportunities it offers.
With the growth of the green economy and renewables technology dependent on metals such as copper and silver (which are part of the deposit Dalradian's underground mine in Tyrone is proposing to extract), Ben and the Critical Minerals Association are keen to see the perception of mining change:
"Climate change has put a spotlight on the role of minerals and mining for the development of low-carbon technologies. Helping the public understand the need for mining and that it can be done responsibly is important and I've found the best place to start is with our children in the classroom."
Ben has developed a rock briefcase that he takes around schools and colleges to educate on the world around us and where all the items we use daily, from our phones and laptops to our cars and homes, come from. The briefcase includes a collection of different minerals.
"Everything comes from the ground and not enough people realise that! It's an amazing feeling being in the classroom when the kids realise it. We look around the classroom and I ask where stuff comes from, where does the table come from? Oh, it's wood, so a tree. And the kids, even the teachers, get so engaged with it because they are looking around them and really thinking about where the everyday items in their lives come from. You see their eyes start to light up. Because we just don't think about it that way. People never do. The items are there, and we take them for granted."
"We need to be encouraging our youth to study STEM subjects: the uptake for geology and geosciences is low and it's simply because there is not enough exposure to these careers. The way to overcome this is to teach the teachers and careers advisors."
"You can care about the world and climate change and consider a career in mining. It's an innovative industry at the forefront in developing green ways of doing business."
ESG has come to the forefront…
Embedding ESG principles into companies is a passion of Ben's and something he has seen a shift in over the last decade. Not only are companies putting a bigger focus on ESG, but they are also doing so earlier in the mining cycle.
"More and more companies are coming in with a sustainable and responsible approach to exploration and mining. The shift is very noticeable, which is great! A decade ago, CEOs of big mining companies would start meetings and presentations with health and safety statistics first. That's a thing of the past now as it has become second nature to us. The first thing they talk about now is sustainability and ESG metrics."
"We are also seeing more and more early-stage exploration projects placing a focus on ESG, ensuring they carry out their work responsibly with sustainable practices. This is a great starting point, as it will be carried the whole way through the lifespan of the project once they begin mining. We need more of this, more projects setting standards and being a good example."
Along with early-stage exploration companies looking at ESG, some manufacturers and companies further up the supply chain are starting to think more about where their raw materials come from and locking in reliable supplies. A number of automotive companies, for instance, have recently announced investments in mines that produce materials critical to electric vehicle production, such as copper, lithium, nickel and cobalt.
…but there is still much work to be done
Sweden is one of the world's most environmentally progressive countries; it is also Europe's leading mining nation with 16 active mines. It is the largest iron ore producer in the EU and is also among the foremost producers of base and precious metals. Swedish mining companies are starting to place more emphasis on tackling impacts on the environment and social aspects (including indigenous peoples' rights). Ben sees this being at the forefront of ESG trends in the coming years.
"In Sweden, only one new mine has had its mining licence granted in the last 10 years. Companies in Sweden are having similar issues to those in the UK in terms of legislation creating a barrier.  With the increasing need for minerals, governments need to step up."
We are seeing some progress with the publication of the UK's first critical mineral strategy and creation of the Critical Minerals Intelligence Centre in 2022.  The EU continues to evolve its critical minerals list, adding copper to the list of strategic minerals in 2023.
 Dalradian's approach to ESG
Dalradian committed to being a responsible business from the beginning. The company have achieved Carbon Neutral Plus status for 2019, 2020 and 2021 and is committed to continuing this programme during construction, operations, and closure. That will include proactively minimising emissions each year. We go above and beyond to reach Carbon Neutral Plus status by planting trees in Northern Ireland each year. We also actively engage with our suppliers to see how their approach to climate can help to minimise climate impacts and to encourage more progress in this area.
We've also published our third Responsible Business Report (2021) providing an overview of the company's environmental, social and governance activities and performance. The report includes an update on the project's progress through the planning system as well as key metrics illustrating Dalradian's long-term commitment and responsible approach to modern mining.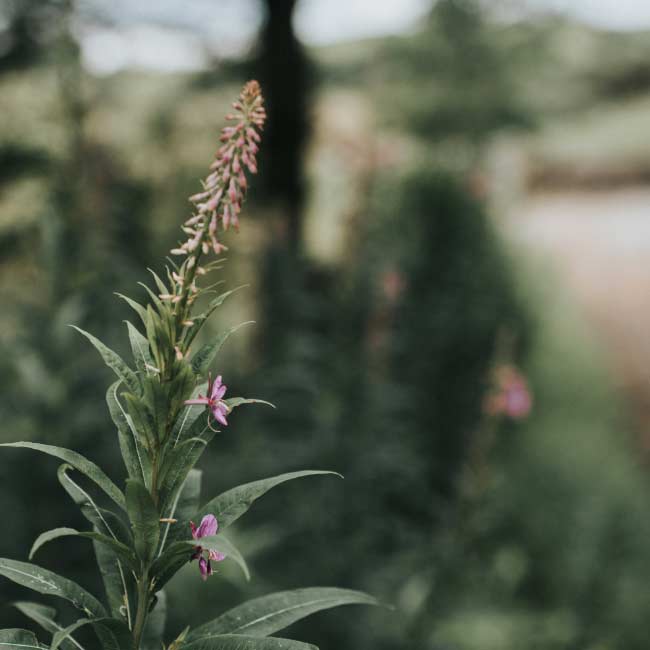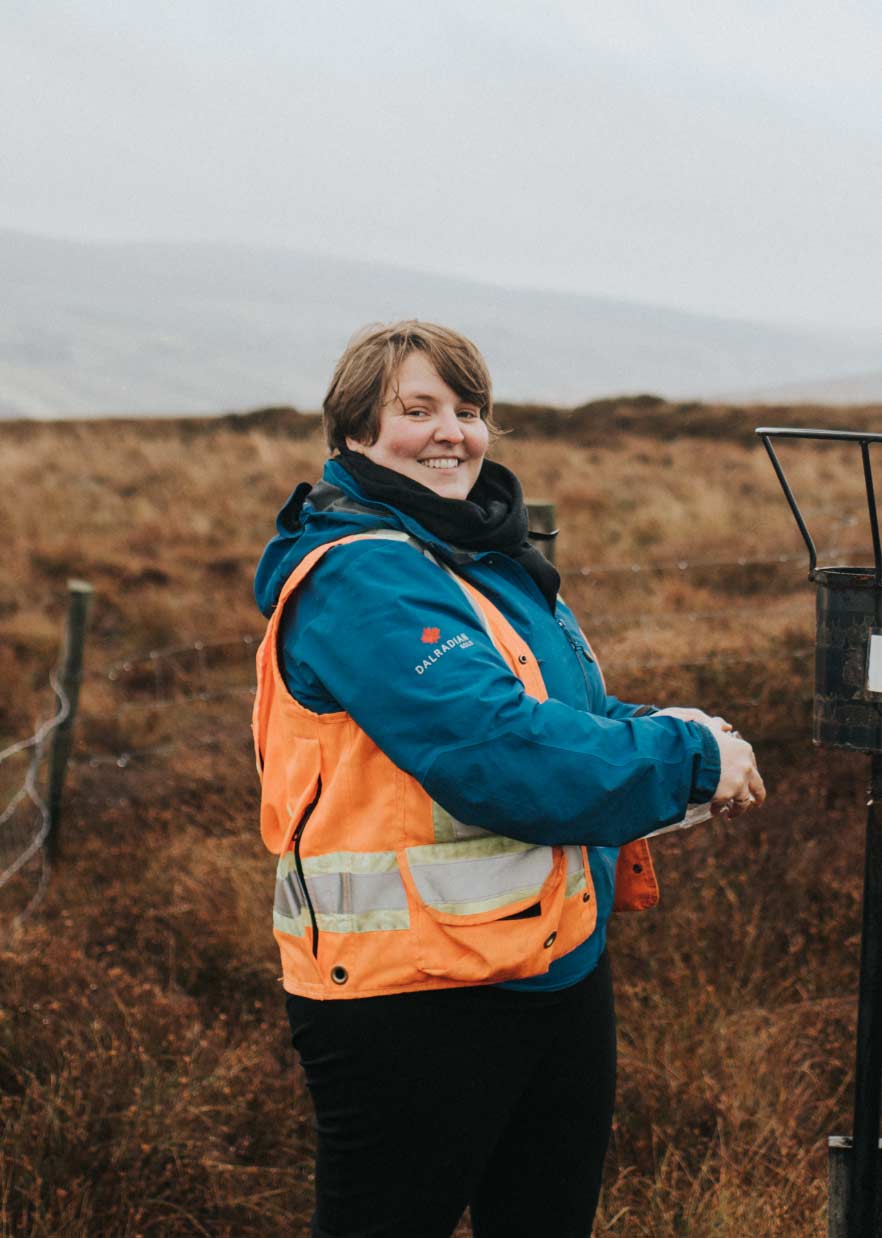 Your support matters
Support our plans to create jobs, strengthen the local community and respect the environment. The Department for Infrastructure will take your views into account. Help make our plans a reality.
Your letter of support will be sent directly to the Department for Infrastructure. Dalradian will not see your letter, nor any of your details.
Great things can happen with your support
Support our plans to create jobs, strengthen the local community and respect the environment. The Department for Infrastructure will take your views into account. Help make our plans a reality.
Customise a letter of support in two simple steps:
Provide your personal details
This will signal your support to the Department for Infrastructure. You can choose to keep these details private.
Tell the Department for Infrastructure why you support the project
Please tick all the elements you like about the proposed project.
Dalradian will not see your letter, nor any of your details. Your letter of support will be sent directly to the Department for Infrastructure