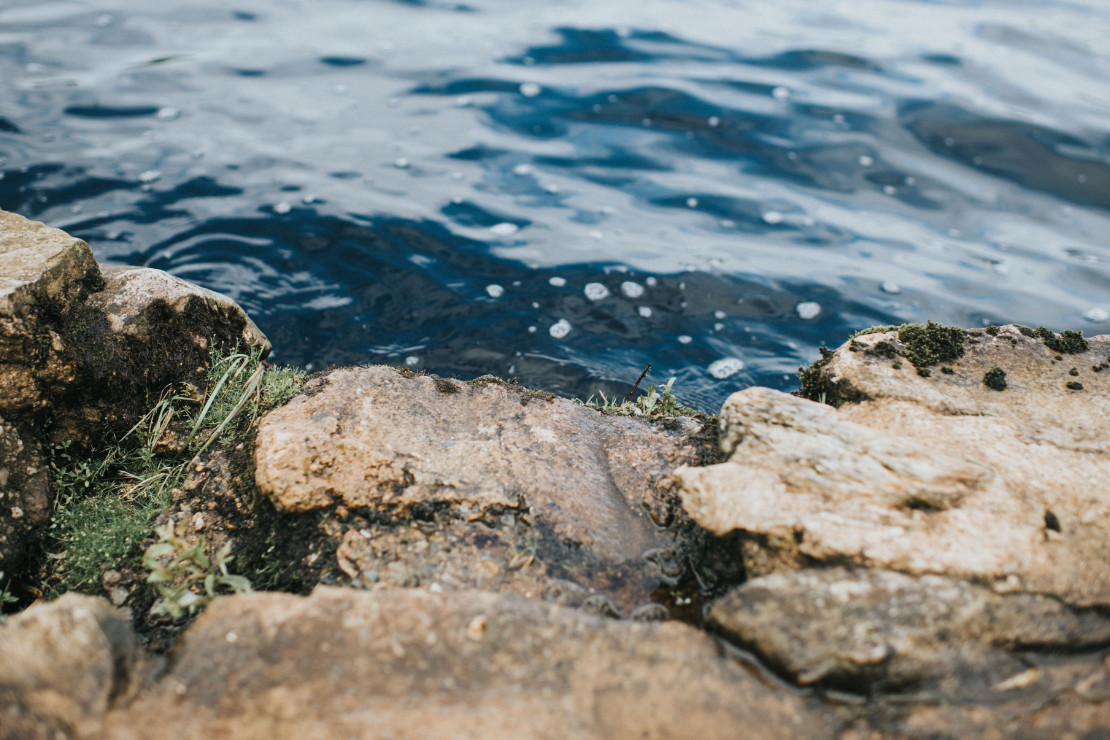 Article
Dalradian achieves Carbon Neutral Plus status
As part of its commitment to the environment, Dalradian has helped schools across Northern Ireland plant hundreds of broadleaf native trees.
Working with Carbon Footprint Ltd, a leading sustainability and climate change solutions provider, Dalradian donated 700 broad leafed native species to six primary and one secondary school across Northern Ireland.
As a result of this, and certified carbon offsetting projects, Dalradian, which is developing an underground gold, silver and copper mine in County Tyrone, has achieved Carbon Neutral Plus status, further underlining its commitment to tackling climate change.
This is in addition to the company's existing Carbon Management Plan to actively reduce carbon emissions. In support of this Dalradian has taken delivery of its first electric vehicle, upgraded its office heating and lighting system to reduce electricity use and switched to 100% renewable electricity supply. The firm is also committed to building and operating Europe's first carbon neutral (net zero carbon) mine.
By minimising its emissions on an ongoing basis and offsetting the remainder via certified projects Dalradian can render all its operations as net zero carbon (i.e., carbon neutral).
Dr. Wendy Buckley, Client Director at Carbon Footprint, said,
"Planting trees is a simple but very effective and sustainable way to remove carbon dioxide from the atmosphere. Dalradian has partnered with Carbon Footprint and donated 700 trees to schools across Northern Ireland where the trees have been planted by pupils.
"Combined with the support of the company for the Cambodia Water Project, an internationally recognised offset project, Dalradian is now recognised as a Carbon Neutral plus organisation."
Oonagh McKenna, Dalradian's Sustainability & Community Relations Officer, commented,
"As a company we are committed to being environmentally responsible. Planting more trees will capture carbon and enhance the natural environment, increase biodiversity, and provide a boost to physical and mental wellbeing.
"It is fantastic that we have been able to deliver green spaces for pupils. As the trees develop, they will provide a whole range of outdoor cross curricular learning opportunities from science through to art.
"We hope to continue this work with schools more local to the mine to develop similar environmental projects."
In Northern Ireland forest cover currently sits at just 9 percent, behind the UK average of 13 percent and only 200ha of woodland is planted per year instead of the 900ha recommended recently by the Committee on Climate Change.
The tree planting scheme also helps support the wider STEM curriculum and falls within pupils' 'World Around Us' and biology lessons. The scheme assists teachers and children explore issues around climate change and the need to plant more trees to help remove carbon dioxide from the atmosphere. As the new trees grow they will absorb carbon dioxide from the atmosphere, storing it within the tree and in the soil.
Carbon Neutral Plus status means that in addition to reducing its emissions and supporting an internationally recognised offsetting project, Dalradian has gone one step further by supporting tree planting.
In 2020, Dalradian was certified as PAS 2060 Carbon Neutral for 2019 and is currently working towards its Carbon Neutral certification for 2020.
ENDS
About Carbon Footprint:
Carbon Footprint help hundreds of companies develop robust carbon and sustainability programmes. They help businesses and their products and services become carbon neutral with high quality carbon offsets. They also help organisations with great ideas to reduce energy and transport costs.
About Dalradian
Dalradian has been working in West Tyrone since 2010. The company is focussed on advancing its project near Gortin which contains a mineral deposit of gold, silver and copper.
Dalradian has designed an environmentally responsible project using best available technology to meet or exceed strict regulatory standards. Rehabilitation will commence during operations and the site will be returned for use as farmland upon closure.
Dalradian has invested £135m to define the deposit, and develop environmental, engineering and economic feasibility studies. The company currently employs approximately 40 people at its Omagh and Gortin offices in Co. Tyrone. In 2017 the company submitted a planning application to develop a long-term, carbon-neutral underground mine at Curraghinalt – the planning process is ongoing.
The proposed mine will be economically transformative for this rural area. Tyrone is already recognised as one of the world's leading regions for the production of mineral extraction equipment.
For further information please contact media@dalradian.com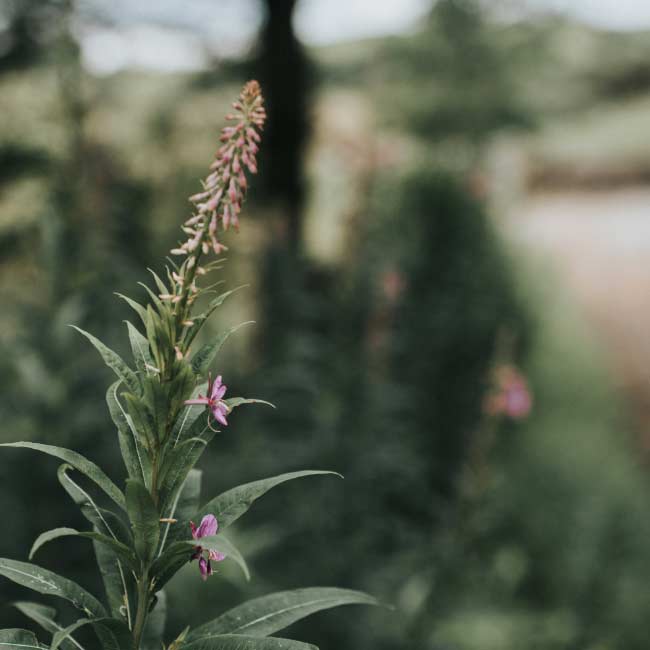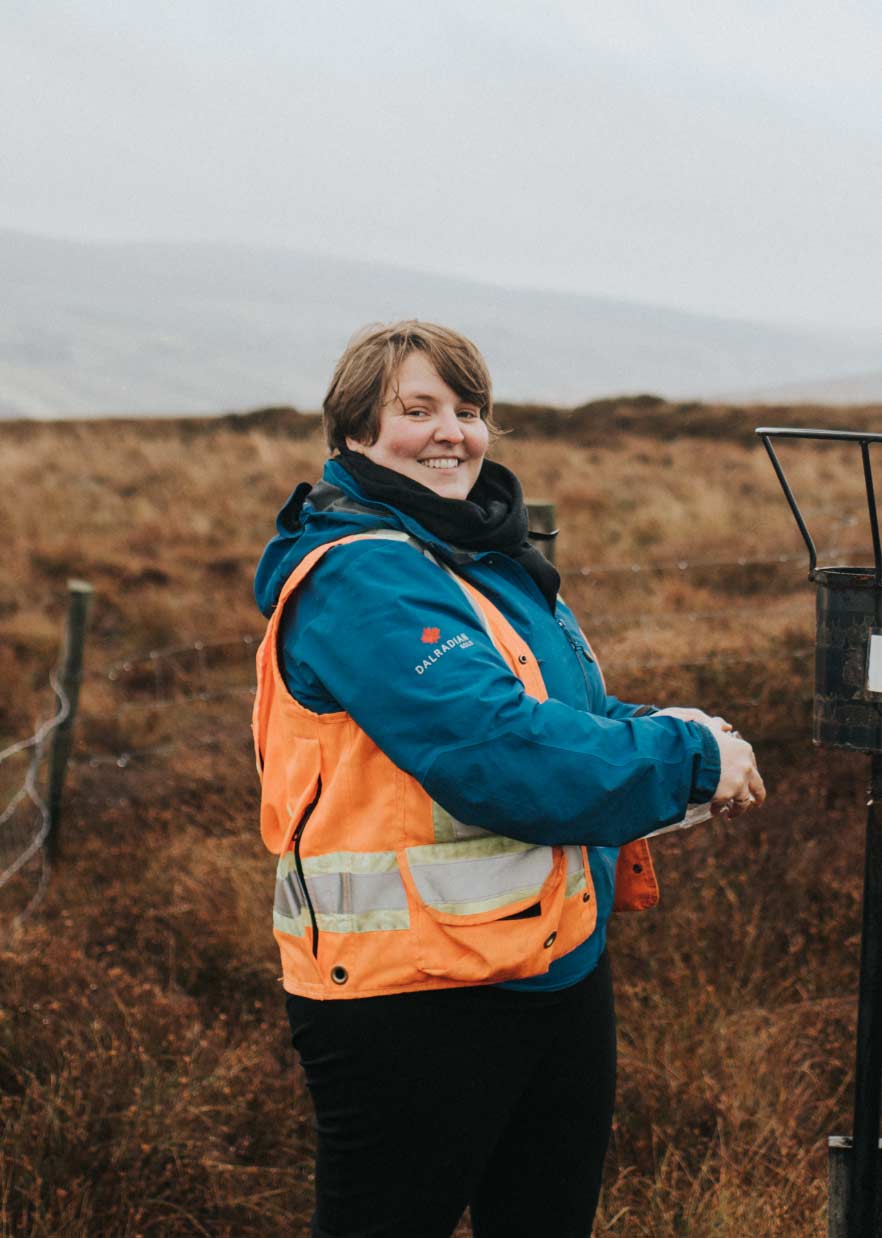 Your support matters
Support our plans to create jobs, strengthen the local community and respect the environment. The Department for Infrastructure will take your views into account. Help make our plans a reality.
Your letter of support will be sent directly to the Department for Infrastructure. Dalradian will not see your letter, nor any of your details.
Great things can happen with your support
Support our plans to create jobs, strengthen the local community and respect the environment. The Department for Infrastructure will take your views into account. Help make our plans a reality.
Customise a letter of support in two simple steps:
Provide your personal details
This will signal your support to the Department for Infrastructure. You can choose to keep these details private.
Tell the Department for Infrastructure why you support the project
Please tick all the elements you like about the proposed project.
Dalradian will not see your letter, nor any of your details. Your letter of support will be sent directly to the Department for Infrastructure